4 Destination Swaps for your Europe Fix in Queensland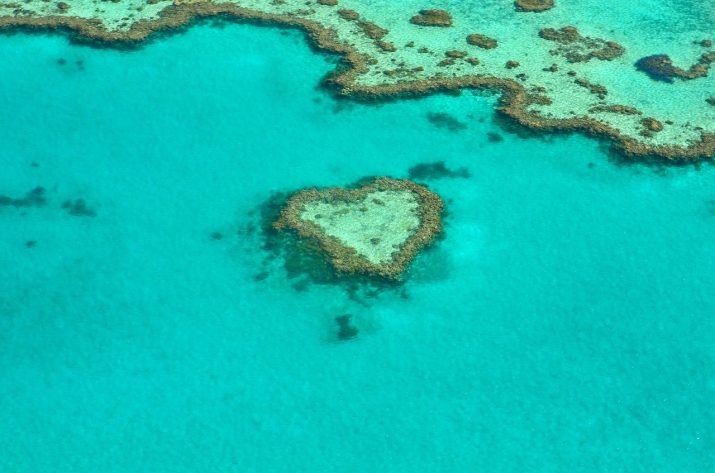 Can't get to Europe? No worries… we've got you covered with a few perfect swaps.Get your Summer Europe fix in Queensland. Staying warm into the mid-year, Queensland's playground of nature means that you won't be just dreaming of a holiday this winter. 
1) Swap 

The

 Greek Islands for 

The Whitsundays, QLD
Greece is well-known for its array of islands, forming a part of the country's culture and tradition. There are over 6000 of them scattered across the Aegean and Ionian Seas. Stunning blue waters and pristine beaches, the only comparison can be Queensland's Whitsunday's.  Brilliant white sand, crystal clear waters and plenty of activities to enjoy. Find a list of some of the top beaches and islands to visit here.  
2) Swap 

Keukenhof Tulip Gardens, 

Holland

 for the Sunflower Route, Cambooya, QLD
Showcasing fields of spectacular colours, the Tulip Gardens are a perfect day trip out of Amsterdam. But since you can't get there right now, why not swap for Queensland's sunflower route.

Carpets of golden sunflowers bloom across the town of Cambooya. The best time to visit is between January and March when they are in full bloom. They have a short lifecycle of only a few weeks, so it will be a hunting experience for all. Be mindful that all sunflowers are grown on private property. 
3) Swap 

Spanish Castles

 for 

Paronella

 Park

, QLD

With a turbulent history, Spain is no stranger to a myriad of castle and fortresses (in fact, they have over 2,500). Cairn's offers the next best thing. Paronella Park is a heritage listed forest. In 1913, José Paronella arrived in Australia from Catalonia, Spain. He stayed for 11 years before marrying his wife in Spain and returning to Australia on their honeymoon. He purchased the land to build his pleasure gardens as well as a home and castle to show his love for his wife. Over 7000 trees were planted, creating part of the forest that is there today. Tickets are essential.  
4) Swap 

European Street Art

 for 

Toowoomba

, QLD
Europe is infamous for its street art, from Berlin to London. Getting lost amongst the streets, or taking a guided tour can be a great way to get to know the city and its history through art. So, if art is your thing, then Toowoomba is the place for you to explore.
From 2014 to 2017, the city hosted the 'First Coat' festival. They invited artists to come and decorate the walls across the town. Now, there are more than 50 large scale murals to be found across Toowoomba. Channel Berlin's artist vibe and visit the new Walton Stores precinct in town, which has transformed historic buildings into trendy cafes, breweries and laneway restaurants. Oh, and don't forget to try a lamington – Toowoomba is their birthplace! 
Get lost in Queensland and enjoy these Europe swaps this year.
Tags:
Berlin
,
London
,
Discover More
,
COVID-19
,
Greek Islands