Blog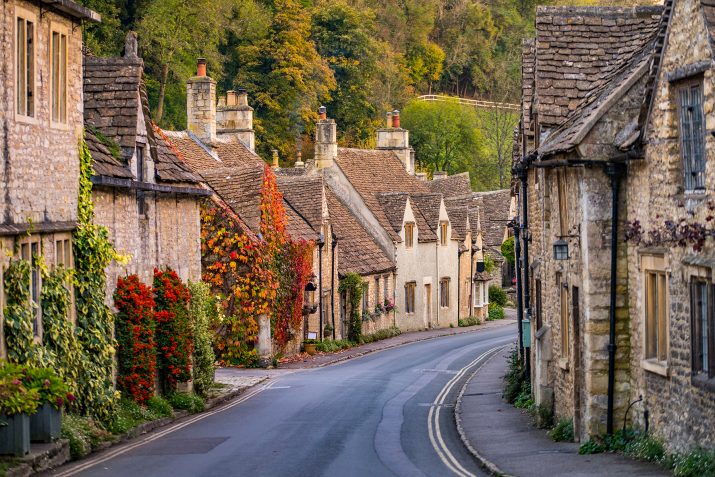 The Cotswolds area of southwestern England is filled with idyllic villages in rustic countryside settings….
Tags:
England
,
The Cotswolds
Looking for a small but stunning country with a rich history and natural beauty? Look…
Sardinia is a wild, beautiful island destination. Although it is part of Italy, it has…
Tags:
Sardinia
,
Sardegna
,
Cagliari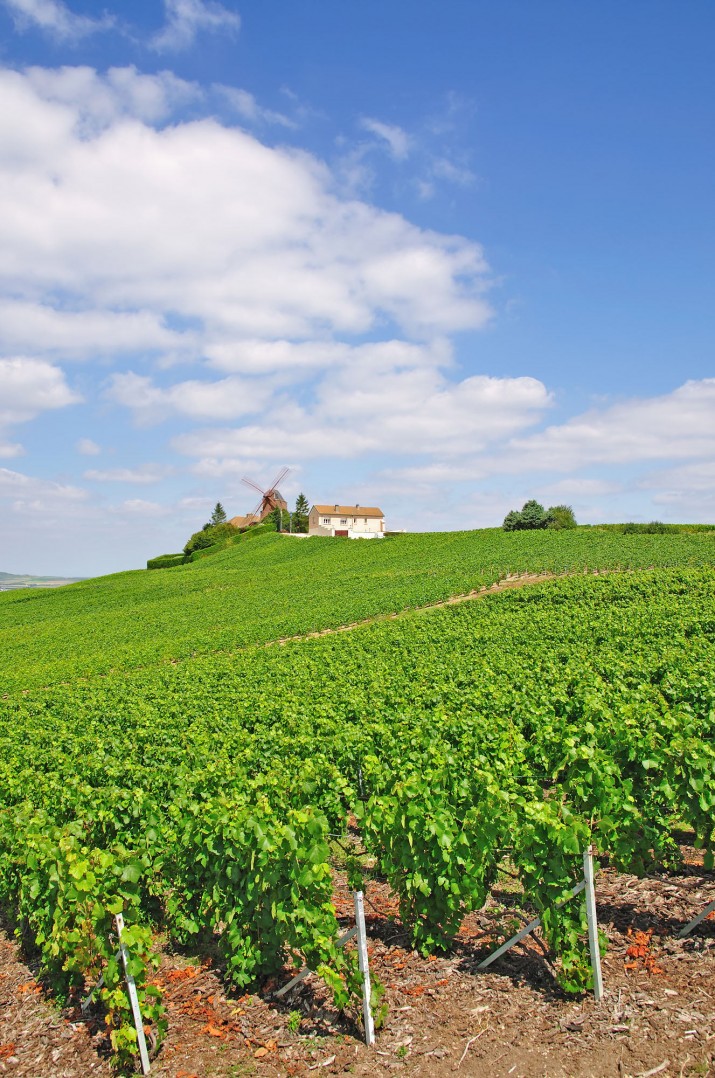 The Champagne region lies in a lovely countryside setting filled with rolling hills and vineyards….
Tags:
Champagne
,
Épernay
,
Hautvillers
,
Reims
,
Dom Pérignon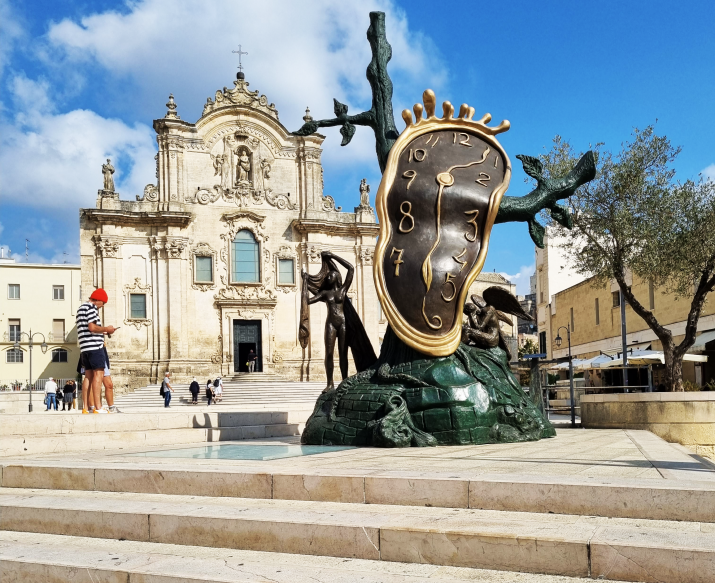 Puglia, located in the heel of Italy's boot, is a hidden gem that is perfect…
Tags:
Puglia
,
Alberobello
,
apulia
,
matera
,
Otranto
,
cooking
,
family
,
fasano
,
ginosa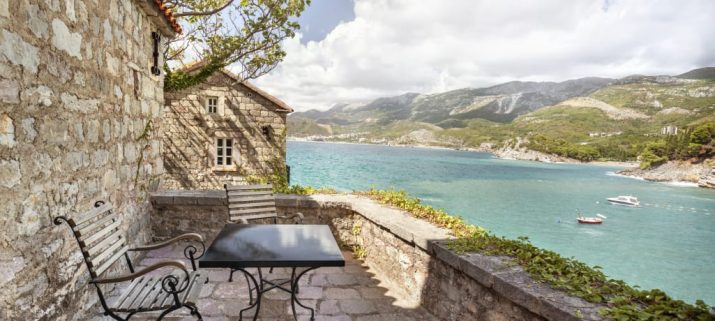 Though small, the Balkan country of Montenegro offers a rich diversity of mountainous landscapes, history,…
Tags:
Podgorica
,
Ulcinj
,
Sveti Stefan
,
Budva
,
Herceg Novi
,
Perast
,
Kotor
Malta is an island nation that sits between northern Africa and Sicily. Its diverse cultural…
Tags:
Valletta
,
Gozo
,
Mdina
,
Three Cities