The Joy Of Travel
At Ormina Tours, our vision is to help people celebrate life and its many different cultures through the personal joy of travel. We have tailored thousands of personalised journeys and small group tours over 20 years and enjoy creating curated European experiences for our guests across its entire European program.
UNIQUE ITINERARIES
We are leading the small group market with tours featuring leisurely paced 2 and 3 night stays, boutique 4 and 5 star hotels, deluxe transport and sufficient leisure time for self discovery. We are an Australian company represented in over 200 select travel agents across Australia, but our guests reside all over the world. Ormina Tours has a maximum of 10 guests to a tour and guarantees departures with as few as 2 guests, across its entire European Program.
Your journey starts here
We offer a select number of itineraries and departures for small groups that deliver an intimate and exclusive experience with a maximum of 10 guests.
More information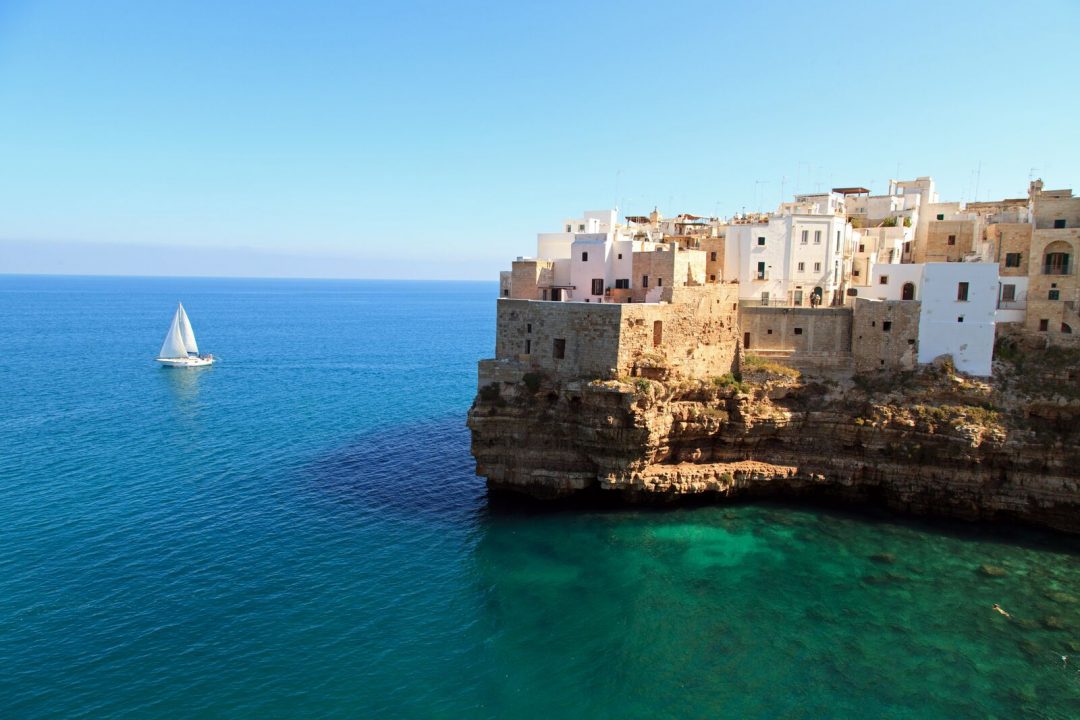 Ormina Tours City Breaks & Regional Discoveries are designed to complement our range of point-to-point journeys and are focused on prearranged sightseeing in and around select cities and regions.
More information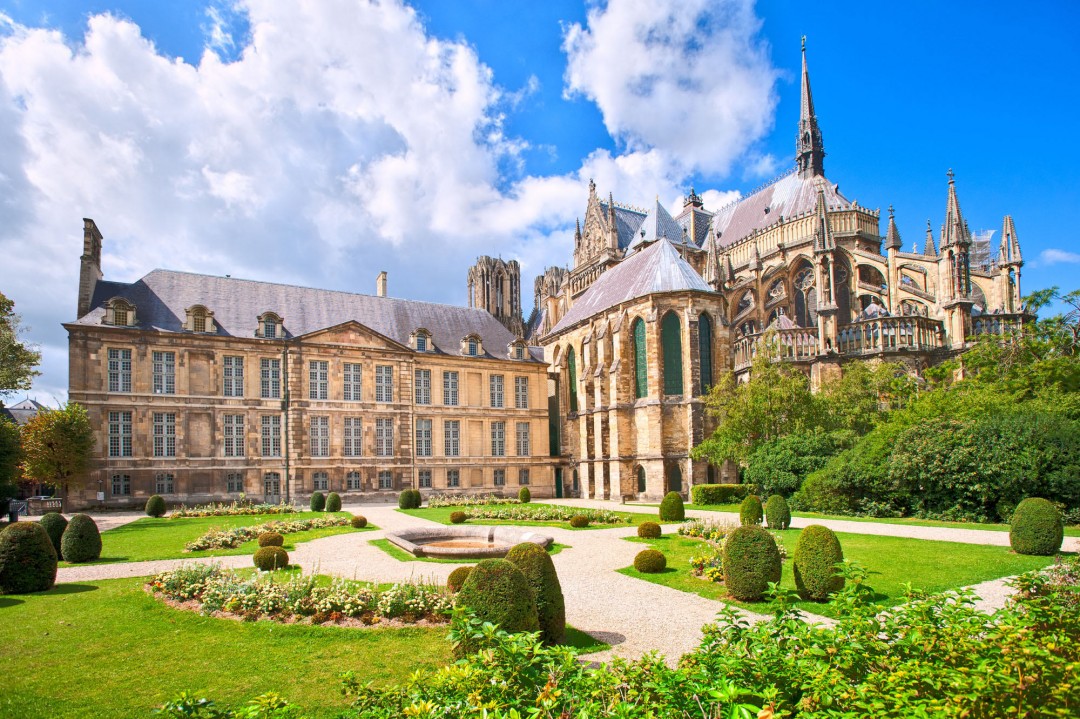 We offer all of our escorted small group itineraries as independent journeys for private groups. We also can design any European itinerary to fit with your travel preferences and schedule.
More information