Blog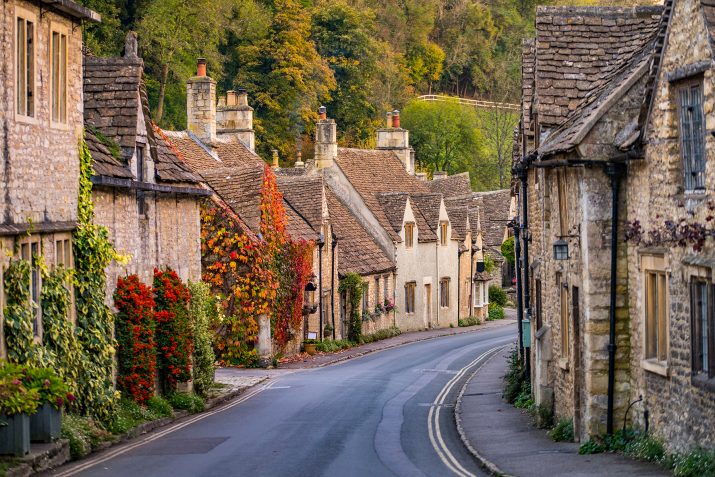 The Cotswolds area of southwestern England is filled with idyllic villages in rustic countryside settings….
Tags:
England
,
The Cotswolds
Europe is one of the very best family vacation destinations in the world. We can…
Tags:
Tuscany
,
Dolomites
,
family
London offers an amazing variety of great things to do for visitors of all ages….
Tags:
London
,
family
,
kids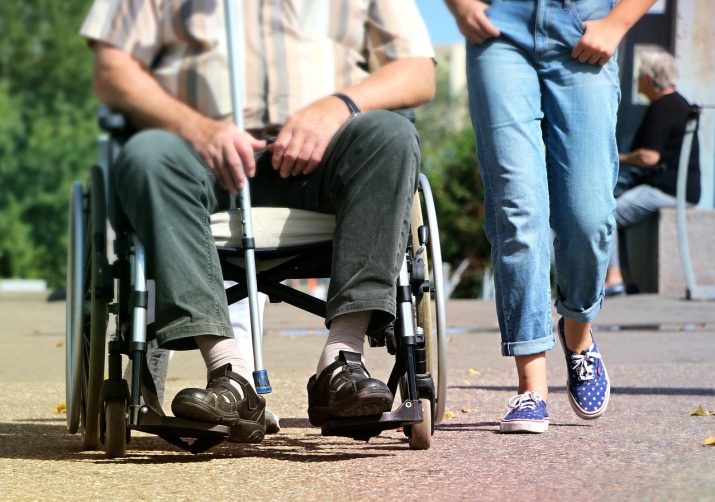 Accessibility across Europe continues to improve. With challenges for every individual in each location being…
Tags:
family
,
accessability
,
disability
,
prams
Travelling is the perfect way to celebrate life, especially for a special event like an…
Tags:
Provence
,
Istanbul
,
Piedmont
,
Lake Bled
,
Kent
,
Celebrate Life
Ormina Tours moves into the UK with a number of new itineraries in their 2019…
Tags:
New Tours
,
UK
,
England
,
Ireland
,
Scotland
,
Wales
Thursday 26 July 2018. Sydney, Australia. Ormina Tours launches their 2019 brochure which includes exciting…
Tags:
Tuscany
,
Sardinia
,
2019 Brochure
,
New Tours
,
Malta
,
Corsica