Ormina Tours redefines the Small Group Tour Market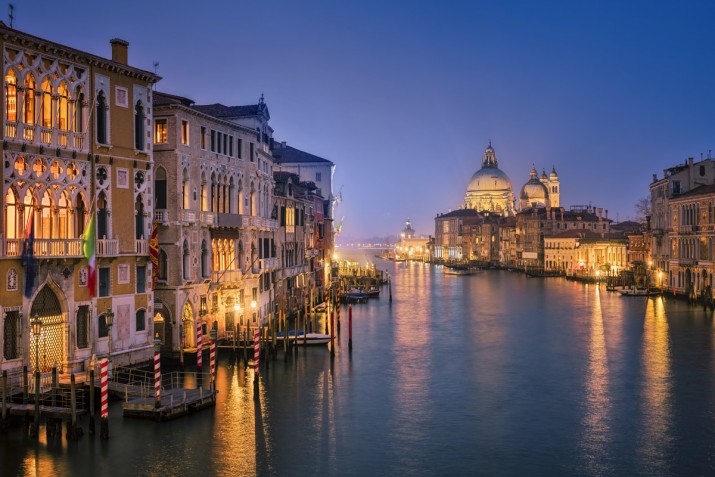 Small group tours with a maximum of 10 guests and guaranteed departure with just 2
Ormina Tours, Australia's most distinguished European Tour Operator, today launches the travel industry's smallest ever European tours. The changes cater for the growing demand from independently minded, discerning travellers, who are seeking bespoke experiences with the convenience of pre-arranged logistics.
Ormina Tours is reducing group sizes to a maximum of 10 people and guaranteeing departures with just 2 people, across its entire European program. They are leading the small group market with tours featuring leisurely paced 2 and 3 night stays, boutique 4 and 5 star hotels, deluxe transport and sufficient leisure time for self discovery.
In its 2017 program, Ormina Tours introduces a number of industry-first initiatives including:
Maximum group sizes of just 10 guests
Guaranteed departures for just 2 guests for greater certainty when booking ahead
A significant increase in the number of small group departure dates for greater choice
Increased free time in each city for immersion in local cultures
Select small group journeys operating in reverse order on certain dates for more flexibility
Alignment of land journey departure dates with Silversea and Uniworld cruise dates.
The changes apply to all tours, from its back road regional immersions to sightseeing across Europe's iconic cities.
"These changes reflect a reimagined view of small group tours, where the smallest group size on the market means unrivalled access to boutique hotels, sights and guides and a more seamless journey. This, together with greater flexibility and leisure time, appeals to a broader demographic than the traditional tour market" says Ross Ioppolo, Managing Director of Ormina Tours.
"We are leading a convergence of FIT and group travel," adds Ioppolo.
Tags:
Ormina