Ormina Tours launches their new Puglia City Break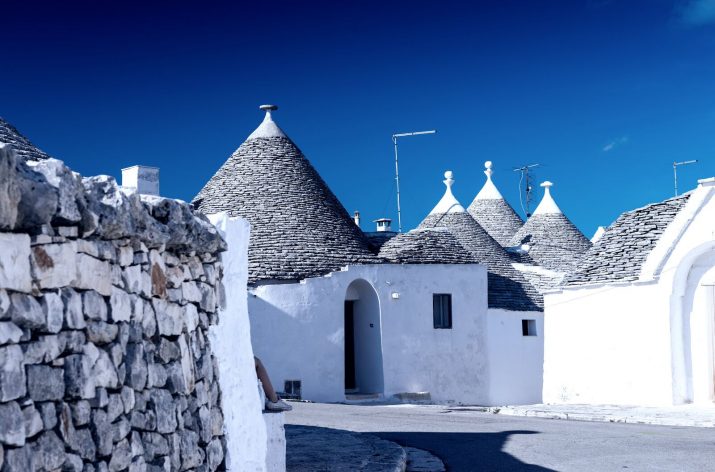 Ormina Tours launches their new Puglia City Break – Often overlooked in favour of other, better known, Italian destinations, Ormina Tours has now developed an itinerary for Puglia that explores the undiscovered heel of Italy's boot.
Ormina Tours continues to expand into regional Italy with their new Puglia Package that explores the undiscovered heel of Italy's boot.
Over 7 days, the tour visits the region's most defining locations and UNESCO World Heritage sites. Travellers will discover the third oldest ancient city of Matera and the limestone shaped caves of the Sassi rocks; wander throughout Lecce's staggering amount of spectacular baroque style buildings; as well as relax along the coast on the peninsula's stunning beaches with plenty of leisure time.
The region is well-known for its 16th Century Trulli houses in Alberobello, and guests won't be disappointed as they get the chance to spend two nights in a restored traditional style trullo home. The tour also hosts two nights in Matera, staying at fabulously designed boutique hotels such as Le Origini, which offers luxurious amenities in rooms carved into the rocks, giving a beautiful rustic feel.
Foodies will be able to indulge in the tastes of the region with three inclusive lunches. These include lunch with wine pairings at Leone de Castris Winery, an Apulian style lunch with wine on a private beach and a cooking class, making traditional orecchiette. The experiences aim to immerse travellers into the warm Italian hospitality and culture found in the region.
Ross Ioppolo, CEO of Ormina Tours says, "We are excited to launch our new itinerary in Puglia, our guests are well travelled and always looking for undiscovered locations to explore."
Ormina Tours offers their new Puglia tour as both a private journey or with a self-drive option starting from $2,575 per person, twin share.
Tags:
Puglia
,
trulli
,
News
,
New Tour
,
tours
,
apulia
,
matera
,
lecce