Milan's Martini Cocktail Experience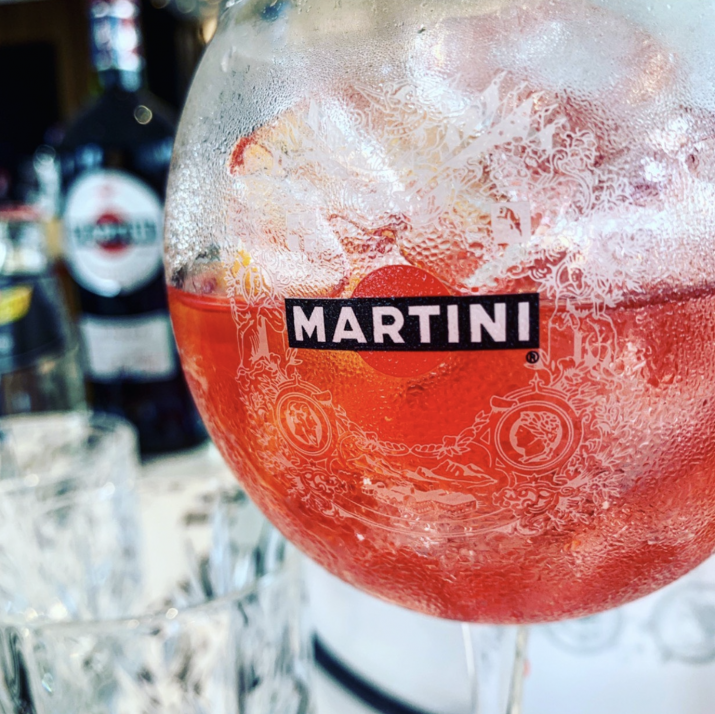 Milan is the commercial and financial heart of Italy and it is a city capable to reveal its treasure little by little. At a glance, the city looks austere, but as you walk through its elegant streets and watch the locals you will begin to understand that there is something more…
Hidden from the large crowds you can find secret places to experience the true soul of this beautiful city.
Let us introduce you to Terrazza Martini – the historical Italian spirits brand, Martini & Rossi, that created the history of Italian cocktails, starting with the "Negroni", which was founded in Piedmont in 1863.
Terrazza Martini is a scenic and elegant rooftop, located just in front of the famous "Galleria Vittorio Emanuele" and Duomo Cathedral. The location overlooks the city and on the cleanest evenings you can even admire the Italian Alps.
Discover more with the opportunity to partake in the "Martini Cocktail Experience". Learn the history of Vermouth, produced by the Martini & Rossi brand since 1880, a wine added with herbs, and part of the most famous drinks such as Negroni and Milano e Torino cocktails. Your excellent Martini bar tender will introduce you to this magic world, a mix of history, herbs, spices, wines, and Italian brands, all while teaching you, step by step, how to make yourself the perfect cocktail.
After your workshop you will enjoy your drink on the terrace admiring the spectacular Milan skyline.
If you don't want to indulge in the full experience, you are also able to simply unwind and enjoy the Martini Observatory Experience as you relax and enjoy a cocktail (or two) on the roof top. Terrazza Martini is an experience in Milan you can't miss!
Tags:
Milan