Make Malta Your Next European Destination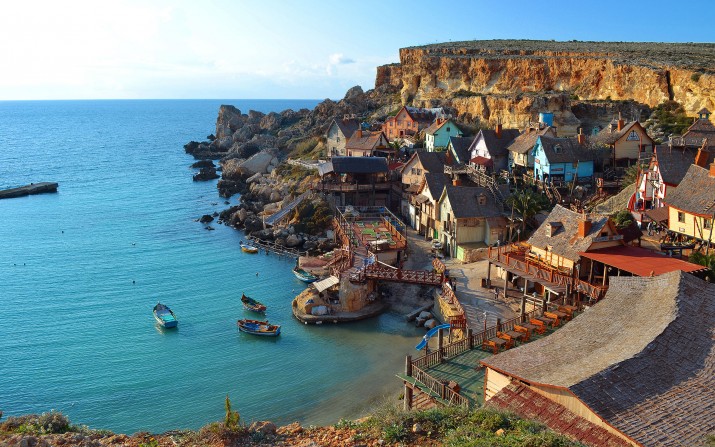 Make Malta your next European destination – If you are looking for a destination that is packed with attractions, secret treasures, history and enchantment, then Malta should be at the top of your list. For such a small island Malta harnesses the ability to create lasting memories, whether you just want to relax by the ocean, or explore some of its romantic history.
With it's vast opportunity for adventure it can be a lot to take in. That's why Ormina has crafted a tour that explores the area in a way that you can fully appreciate the beauty and history. Including private guided tours and excursions to Gozo, and excursions to Malta's archeological history visiting the sights of Hagar Qim, Ghar Dalam and Tarxien, our Malta City Break could be perfect for you.
Find out more about Ormina's Malta City Break here.
With over 7000 years of history the sites to visit are endless. The islands have been described as a large open-air museum, and with year round sunshine you can really make the most of the unique outdoor adventures.
Where to Stay
At Ormina we strive to make sure that all our preferred hotels are up to standard to meet guests needs and provide a memorable experience. Here are our top 3 picks:
1) The Westin Dragonara Resort
5 Stars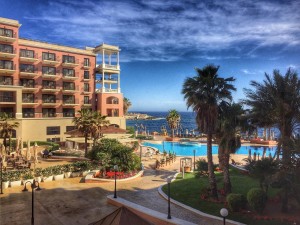 Right on the waters edge, access two private beaches and enjoy the friendly atmosphere at Westin Dragonara Resort. The attentive staff will go above and beyond to make your stay memorable.
Find out more about the Westing Dragonara Resort here.
2) Hotel Juliani
4 Stars
A warm and friendly atmosphere created by the staff will leave you in awe of their knowledge and hospitality. With views of the bay from your balcony, Hotel Julilani is a great location to easily access St Julian, Valetta and other prime locations.
Find out more about Hotel Juliani here.
3) The Golden Tulip Vivaldi Hotel
4 Stars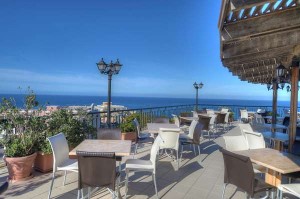 Spacious rooms with superb water views and balconies to relax on. This hotel is conveniently located close to local restaurants and bars, yet maintains a tranquil ambiance. Staff are friendly and the food comes highly recommended.
Find out more about the Golden Tulip Vivaldi Hotel here.