Portugal, Sintra – Tivoli Palácio de Seteais
Tivoli Palacio de Seteais transcends the notion of a mere luxury hotel. Step into a realm of timeless romance as this palatial retreat, exuding XVIII-century elegance and architecture, transports you to a bygone era. Adorned with intricate furnishings, the rooms emanate opulence, while the ballrooms enchant with mesmerising tapestries and frescoes of rare beauty. As a boutique hotel situated in Sintra, a UNESCO World Heritage Site, it offers an unparalleled backdrop for creating unforgettable moments during any event or stay.
Indulge in leisurely hours, losing yourself within the enchanting mazes or savouring the views from afar while relishing the culinary creations of our esteemed master chef at the Seteais Restaurant. Prepare for an extraordinary dining experience designed for romance as you and your loved one embark on a special dinner for two within the palace's regal embrace. Be it in one of the ballrooms or by the pool, this unforgettable encounter harmoniously combines idyllic surroundings with flavours of unparalleled sophistication. Take in the privileged vistas of the Moorish Castle and Pena Palace, perfectly framing your intimate sojourn on the mountainside of Sintra.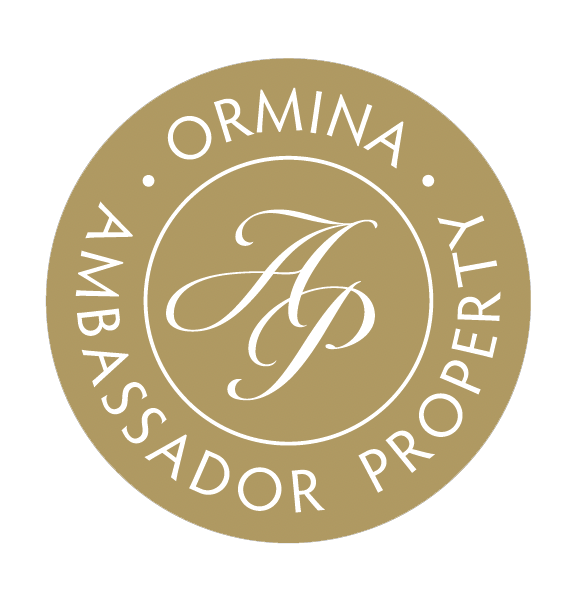 Location
Nestled amidst serene countryside, this luxurious hotel resides within the embrace of an enchanting 18th-century palace. Discover a haven of opulence and tranquility just 1km away from the esteemed Sintra National Palace, an architectural marvel dating back to the 11th century. Immerse yourself in history as you explore the Castle of the Moors, a captivating fortress located 3.9kms away. For those seeking a touch of excitement, the vibrant Casino Estoril awaits just 13kms from this idyllic retreat.