Italy, Puglia (Lecce) – Patria Palace
The palace is characterised by the charm and historic beauty of an 18th century building. In an enviable location, the Patria Palace Hotel is full of history. The hotel hosts 67 unique rooms of elegance and comfort. Each of them is different, original, distinctive. Every one with a different fresco, elegant furniture and all the services to make your stay comfortable.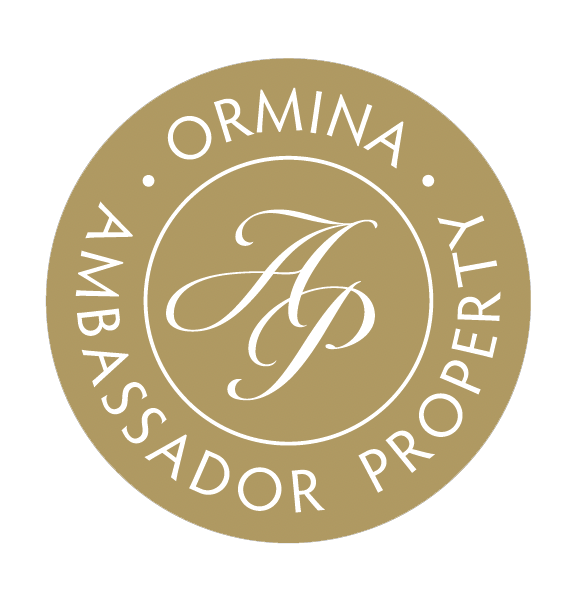 Location
A charming stay in the heart of Lecce. Set in a former 18th-century palazzo, the Patria Palace Hotel offers a unique stay in the most spectacular location in Lecce, in front of Santa Croce Church. Nestled between palaces, squares, churches, alleys but also faces, sounds, tastes it is the ideal choice discover the capital of Baroque, beautiful and elegant, sumptuous and charming.
Easily reachable, only 1.5 km from Lecce railway station, and less than 40km far from the International Airport of Brindisi and only 5 minutes from the city entrance.
A valet service to the hotels private parking area gives clients the chance to reach the hotel in the city centre with their own car.