Ormina Tours is a luxury tour operator that specializes in small group and private journeys in Europe. We are an Australian company represented in over 200 select travel agents across Australia but our guests reside all over the world.
If you require a unique small group experience, a handcrafted private journey, private guides or transfers in Europe and/or wholesale rates on the most amazing 4 and 5 star hotels in Italy, we can be of service.
Unique Itineraries
Each year, Ormina Tours pore over Europe's most awe-inspiring cities and its hidden treasures, refining our itineraries, tailoring our excursions and reviewing our hotels and restaurants to offer our guests new moments worth savouring. We do this because we are driven to deliver unique and unforgettable experiences that delight your senses.
More Ways to Travel
We offer a select number of itineraries and departures for small groups that are fully escorted and deliver an intimate and exclusive experience with a maximum of 18 guests.
More information
Ormina Tours City breaks are designed to complement our range of point-to-point journeys and are focused on pre arranged sightseeing in and around select cities and towns.
More information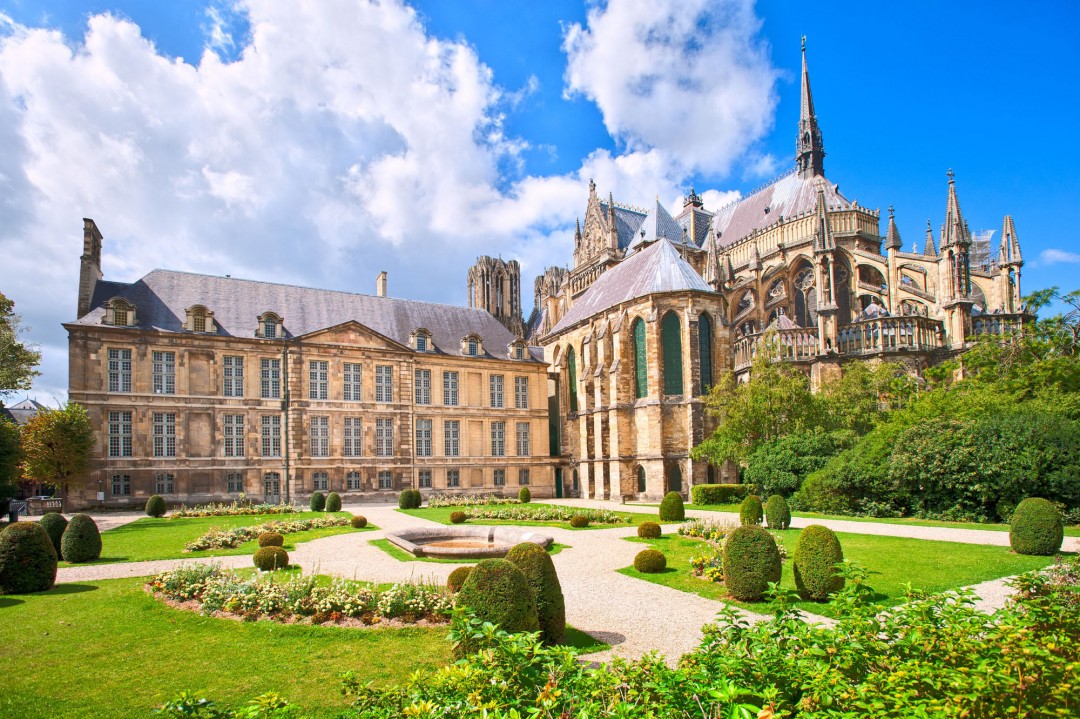 We offer a selection of our escorted small group itineraries as independent journeys for private groups. We also can design any European itinerary (in countries we operate) to fit with your travel preferences and schedule.
More information