Why Croatia should be on your bucket list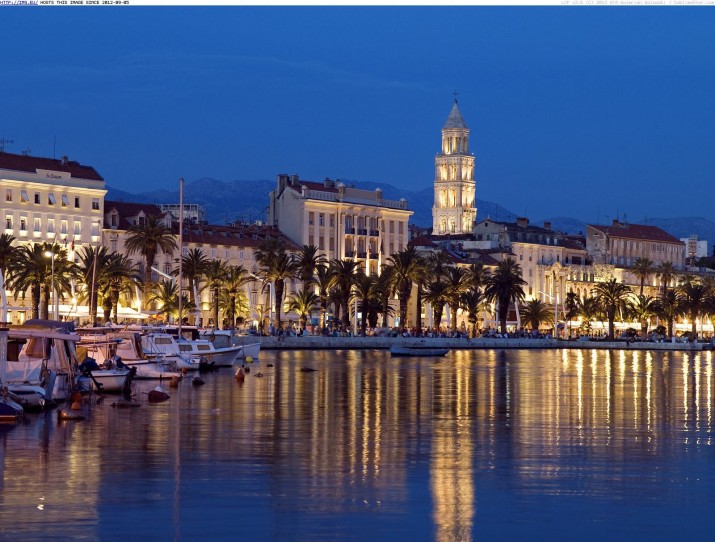 Why Croatia should be on your bucket list – Croatia is not only blessed with a stunning coastline that runs more than 1700km along the spectacular Adriatic Sea, it also is one of Europe's sunniest spots. Travellers have been seeking out this haven for its rich history, exceptional food and wine, and its beaches, sailing and offshore islands.
Here are some more details on why you should be adding Croatia to your bucket list!
Sun, sun and more sun!
In summer, you can expect to enjoy at least 12 hours of sunshine a day on average across May and June, and even more in July and August. Even in October the weather is still pleasant, with Dubrovnik offering 11 hours of sunlight and daily temperature averages of around 19 degrees Celsius. Check out our Adriatic Beauty departures that go through to September, or we can organise your own personalised trip.
Natural beauty, beaches, and parks
Croatia is all about picturesque pebbled beaches, lapped by crystal clear water. Zlatni Rat is the best-known beach, but there are gorgeous hidden spots on the mainland, such as Nugal, just south of Makarska.
But it's not all about the beaches – Croatia has eight national parks, including the UNESCO listed Plitvice Lakes and Krka, both of which are famous for their incredibly stunning lakes and waterfalls.
An intriguing history
Croatia's most interesting and larger islands showcase thousands of years of architecture and art, which like the country's food and wine, were influenced by the original Greek settlers, the Illyrians, the Romans and the Slavic tribes that succumbed to the seductions of the Adriatic Sea, the refinement of Venice and the Austro-Hungarian Empire. Our Adriatic Beauty tour enables you to learn about the history of Croatia through a number of guided tours.
A touch of fame 
For any Game of Thrones fans, Dubrovnik is the place to be. Its city walls and forts became King's Landing, while beautiful Trsteno Arboretum, on the outskirts of the city, was used as the Red Keep's gardens; the Fortress of Klis, which is used for exterior shots of Meereen; and St Dominic Monastery in Trogir, appears as the city of Qarth in the famous HBO series.
It's foodie heaven
Black truffles from Istria (and white truffle from September to January), special autochthonous prosciutto, and delicate olive oils, (rated second to that found in Tuscany. You'll also be delighted by the polenta and porcini mushrooms, hard cheese known as Paski Sir, and the signature dish – forgs legs.  You can also enjoy the oysters and stroll on the longest fortification wall in Europe, built to protect one of the most profitable products in the Dubrovnik Republic. There are great wines, and wine trails, too.
With something to tickle everyone's fancy, Croatia really does have so much to offer. Check out our 13 day Adriatic Beauty tour here, or contact us to help you create your own tailored itinerary!