Where to stay in Sicily – Our top picks!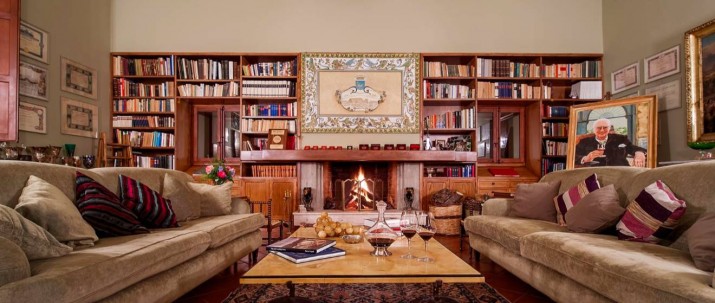 Are you heading to Italy's famous island of Sicily but are unsure where to stay? Here are our top 3 picks of places to stay in Sicily, Italy.
Whether you're going to Sicily to enjoy the rich archeological history, enjoy it's island lifestyle, or indulge in it's delicious food and wine, you'll want to stay in a luxurious location that will compliment your Italian getaway.
If you've come to Sicily to find out more about the ancient origins of Trinacria (the ancient name for Sicily), then Villa Athena is just for you! The only 5 star hotel situated within the Archeological Park of the Valley of the Temples, with an exclusive direct entrance, makes this stunning hotel a perfect place for where to stay in Sicily.
The hotel is located only 200 metres away from the Temple of Concordia, a true masterpiece of Doric art dating back to the 5th century B.C.
The residence itself is dated to the end of the 18th Century, and it's beautiful grand designs will leave you in awe.
Find out more and view more pictures here.
A true residence of luxury and leisure makes the Verdura Golf & Spa Resort a perfect place for where to stay in Sicily. The resort is set on 230 hectares and nearly two kilometres of private Mediterranean coastline. With three Kyle Phillips golf courses, a 60m infinity pool, six clay tennis courts, a world-class spa, four restaurants, and five bars, you'll never want to leave.
At this five star resort you will enjoy uninterrupted views of the azure waters from your private terrace, all while being close by to Sicily's UNESCO World Heritage ruins.
You can even organize to arrive on site via helicopter! Find out more and view more pictures here.
A pristine country escape just outside Palermo. If you want a high-end, family style, escape amongst the vineyards of Sicily, then the 5 star Regaleali Estate is the perfect place for where you should stay in Sicily!
Featured in our Flavours of Sicily Tour, this estate is perfect for those who want to indulge in a true Sicilian food and wine discovery. Partake in a cooking class on site, and indulge in some wine tasteing, then walk off your worries through the estates vineyards, cycle, or simply relax and unwind on this magnificent property. Find out more and view pictures here.
Sicily offers such a broad range of hotels, estate's and resorts for you to choose from. For more of our preferred hotels in Sicily, click here.
At Ormina Tours we meticulously handpick hotels for their unparalleled hospitality offering, comfort, location and uniqueness.  Our preferred hotel choices reflect our desire to ensure you enjoy a comfortable and relaxing stay.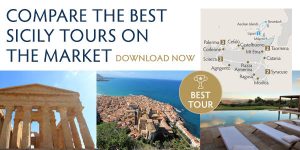 Tags:
Hotels
,
Sicily
,
Great Hotels