Post COVID sell-out destinations to watch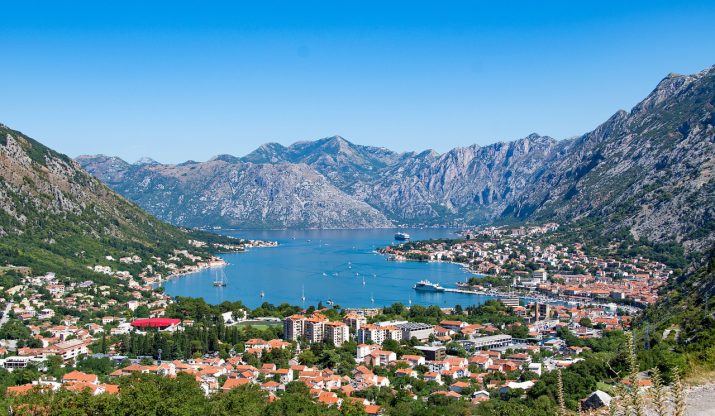 When the world begins to reopen to international travel for leisure, travellers will be looking to the experts for the safest places to go and things to do while abroad, and these destinations will be selling out fast!
As an expert European travel company, Ormina Tours will have key insights on the safest and best destinations for our clients. We will provide expert consultations and support in order to make travel easier, more enjoyable and more accessible for everyone!
We have put together a list of the hottest sell-out destinations to watch for when the world reopens. With limited availability these destinations are sure to sell-out fast post COVID, so why not start planning your holiday now.
Croatia has done extremely well during the pandemic and continues to have some of the lowest case numbers in Europe. So, there is no doubt that Croatia will be a sell-out destination for travellers, especially for European summer. Boasting over 1,700km of Adriatic coastline, it is home to some of the best beaches and views to die for – read out blog on Croatia's best beaches here. Visit the ancient fortified towns and UNESCO World Heritage Listed Plitvice National Park, which will require booking ahead. Joining our 'Beautiful Croatia' Small Group Journey will guarantee your spot on the best of Croatia's destinations, hotels and activities. See the full itinerary here.
Montenegro is a perfect destination to add to your Croatian and Slovenian itinerary. The country has fared well during pandemic (with only 19,000 cases) and will be a sell-out destination for when the world reopens. A true slice of Adriatic heaven, access to it's medieval villages, and hot locations like Sveti Stefan and Lake Skadar National Park will require booking ahead. Start planning today by looking at our recommended itinerary here.
Slovenia has had some of the lowest case numbers of COVID in all of Europe. The country is nestled between the Alps and the Adriatic, with spectacular open outdoor areas with numerous activities. Slovenia will certainly be a sell-out destination for international travellers. The country has so much to offer from glacial lakes surrounded by mountains and forests, extensive caves and stunning coastlines. Off the beaten track, it's time to reserve your spot! Join our new Small Group Journey to secure your spot today – see the full itinerary here.
With less than 7000 reported COVID cases, Malta has fared well during the pandemic due to its isolation. Now the country is ready for tourists to come and enjoy their fantastic history, beaches and culture. With boutique hotels in the old town of Valletta, and limited tickets to some of their most amazing archaeological sites, like Hypogeum, (which already needed to be purchased months in advance), Malta is going to be a top sell-out destination. Our Malta Regional Discovery is a great place to start planning your itinerary and get booking to save your spot.
COVID stats as of 2 Nov 2020, from Statista here.
Tags:
COVID-19