Ormina Tours launches a new Sicily Comparison Guide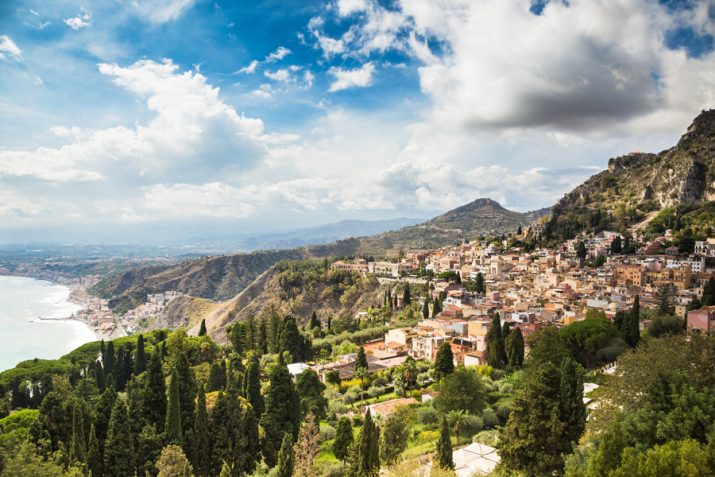 Ormina Tours has decided to put the knowledge back in the hands of the experts through launching their new Agent Sell Guides. Starting with a Sicily Tour comparison, this new tool enables agents to have a quick reference point to compare some of the leading Sicilian tours on the market.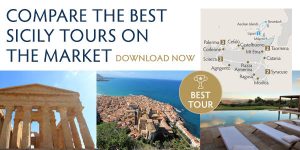 The guide offers a variety of tools for agents to aid them in selling a particular region or tour, including information on the must do sites and areas to visit in the region, as well as why the region is a great place to visit.
A line by line comparison of Ormina Tours Sicily Bella, with other similar tours on the market, shows a clear-cut contrast of various factors including; price, group size, duration of stays, hotels, tour inclusions, and overall value for money.
Using traveller profiles, Ormina Tours has taken the sell guide a step further by introducing the types of travellers that would be best suited to the region. In identifying their common interests and style of travel, these profiles enable agents to make sure they are selling the right tours to the right people.
Over 10 days, in all 5 star hotels, and the smallest group sizes, Ormina Tours  Sicily Bella, stacks up to be the best value on the market. With no one night stays, more leisure time, and the option of tour extensions (including the Aeolian Islands and a home stay on a Sicilain family vineyard), agents have the ability to sell to a variety of client types – from travelers looking to discover or indulge.
"For a travel agent, knowledge is power, and with so many tours on the market it can be hard to find the time to closely compare the pros and cons of every tour," says Anna Jones, Client Relationship Director at Ormina Tours. "This new tool enables agents to better sell regions by drawing direct comparisons with similar tours on the market, clearly presenting to both them and their clients the options available".
Downloaded the comparison guide directly from the website here.
Tags:
Italy
,
Sicily
,
Press Release
,
Best Tours
,
Compare