Indulgent Italy: Food and Wines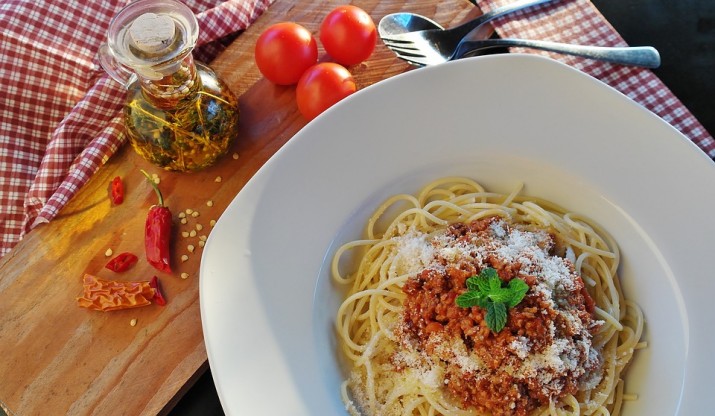 Indulgent Italy: Food and Wines – Italy is just as famous for it's wines as it is for it's great food. Wihtout a doubt, Italy is a fantastic destination that has so much to offer in terms of culture, beauty and of course, taste. Here are some tips on where to find the best wines and nibbles on your next trip!
Florence
A popular tourist destination, it can be hard to pick out the best from such a large crowded space of 'ugly' tourist traps, and eating the same thing every day. Like most food in Italy, Tuscan food is driven by produce quality and simplicity. For somewhere fantastic and upmarket check out either Cibrèo or Pinchiorri. For something alittle more laid back, visit the café at the back of the Roberto Cavelli store and indulge in their delicious pastries. If strudel is more your thing make sure you check out I Dolci di Patrizio Cosi. Florence also delivers some of Tuscany's most elite wine families. The red wines of the region are famously known. In true Florentine style, grab a panino, sit on the street with a glass of red and watch the world go by.
Bologna
Known as one of the greatest eating cities in Italy, widely unrivaled for it's fantastic salumi (a wide variety of hams, sausages, etc.). Here, wine is at the top of its class, and the locals like to practice the tradition known as abbinamento (food and wine matching). The local osterie and trattorie are often the best places to sample traditional dishes such as tortellini, tagliatelle with ragu, mortadella and tigelle, as well as good local wines at low prices. For a communal style sit down with overflowing carafe's of wine visit Osteria dell'Orsa, or for an authentic Bolognese experience stop in at Osteria della Fondazza. If rare red meats are your thing make sure you pack in with the locals at Ristorantino Il Tinello.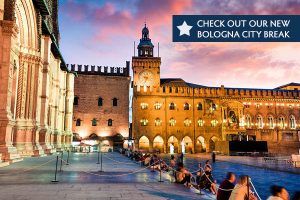 Venice
The food in Venice is different to that which you will experience in the mainland. Located on the water, the area's traditional dishes focus heavily on seafood brought in evryday by the local fishermen from the Adriatic Sea. While you're bound to find some great food in the area, check out some more 'local' places that have remained for decades. In the Jewish Quarter you will find a more relaxed, student vibe with communal eating at Paradiso Perduto. For soemthing a bit more foraml, check out the intimate Al Covino, perfect for family and romantic meals.
Turin
Turin offers something different in terms of food and wine. You will be able to taste the most well-known, high quality wines in the region such as Barolo, Nebbiolo, Barbaresco, Monforte, Roero, and many more At the same time, make sure you explore Turin's best local restaurants that offer delicious food both traditional and modern. Casa Vicina, while minimal in décor, takes a contemporary spin on the traditional dishes using some of the best quality ingredients avaialbe. For a more tradtional taste of tajarin and brasato al barolo, stop in at Dai Saletta, where you will also find an extensive list of wines from local producers.
Tags:
Florence
,
Venice
,
Bologna
,
Turin