Get up close with Luxury Automotives in Bologna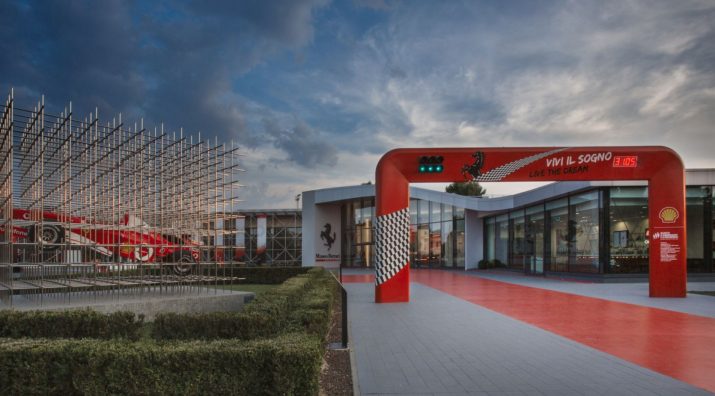 Europe is well known for its luxury car models, and amazing driving roads (think the Stelvio Pass in Northern Italy). But if you want to get up close and personal, and maybe learn a little more about some of the top brands, a trip to Bologna, Italy, should be on your list of things to do!
The region around Bologna is well known as the Motor Valley – housing a number of luxury automobile museums and factories. Our Bologna City Break includes a day of inspiration amongst some of the World's most prestigious brands.
Take a historical journey through Ferrari's past and discover the most famous F1 cars, sports prototypes and GTs, as well as many of the standard models that have set the benchmark for the entire industry. You will even have the opportunity to see some upcoming prototypes if you're lucky. Kids and adults alike will enjoy sitting in the semi-professional Formula 1 simulator.
Entry costs around 16 Euros, and there is a shuttle bus link to the the Museo Enzo Ferrari in Modena for those who just cant seem to get enough!
Visit the museum to learn about the beginnings of Ferruccio, including his early successes (350 GT and Miura), key models throughout the years, more on racing cars and development, as well as some of the finer engine details. For those who want more, make sure to take the guided tour of the factory to see the step by step assembly of a V12 Aventador, customized interiors, and onto the testing phases.
The museum also offers more personalized solutions to help transform your visit into an extraordinary experience, with tickets starting at around 15 Euro.
Ducati (Bologna) 
It's not all about the cars… Bologna is also home to the Ducato Museum and Factory, showcasing the past and future of the company. Newly renovated, the museum has a wide range of graphics and bike exhibits to excite any enthusiast! Learn not only about the history and production of bikes, but also the racing history and other main events in the company's history. You can even take a sneak peek at the Virtual Museum here. As well as the Museum, the Borgo Panigale factory is also open to those fans who want to see how today's Ducati bikes come into being. Tickets start at around 15 Euros.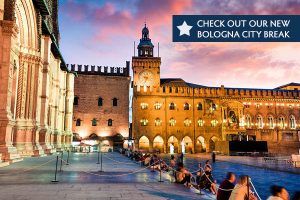 Tags:
Bologna
,
Luxury
,
cars
,
motorbikes
,
museum
,
tour
,
factory